For those Willing to Reach for the Moon
The Wines
Delivering a "once in a blue moon" moment in every bottle.
We make wines that are vibrant, balanced, and delicious.
RECENT PRESS:
91 points, BEST BUY, Wine Enthusiast, 2018 Lapis Luna Sauvignon Blanc
90 points, BEST BUY, Wine Enthusiast, 2017 Lapis Luna North Coast Zin
BEST BUY, Wine Enthusiast, 2016 Lapis Luna Lodi Cabernet
2018 Sauvignon Blanc
North Coast, CA
White peach, elegant tropical fruits and fresh florals fragrance the nose. Refreshes with a racing acidity that balances ripe citrus and stone fruit flavors, finishing with great length and style.
2018 Chardonnay
North Coast, CA
Tasting Notes
Orange zest, ripe pineapple, toast and vanilla on the nose. Full-bodied, fresh and lively, with lush white peach and ripe apple flavors leading to a savory buttered finish.
2017 Cabernet Sauvignon
Lodi, CA
Tasting Notes
Crimson in the glass with aromas of dark chocolate, cherry and a hint of roasted coffee. Rich and full textured on the palate with profound dark fruit. The finish brings succulent tannins and is long reaching, sticking with you until the next sip.
2017 Red Wine Blend
North Coast, CA
Tasting Notes
Fully ranged from ripe, red fruits to dark and brooding notes. Layers and layers of crushed blackberries underlined with spice. Juicy and round with lush, supportive tannins, the finish lingers long into a promising future.
2018 Zinfandel
North Coast, CA
Tasting Notes
Rich, dark and enticing. The aromatics deliversavory black pepperblended with dark floralaroma. Dark and decadent blueberry and blackberry cobbler. 23% Sangiovese blends in top provide a lift of lively acid.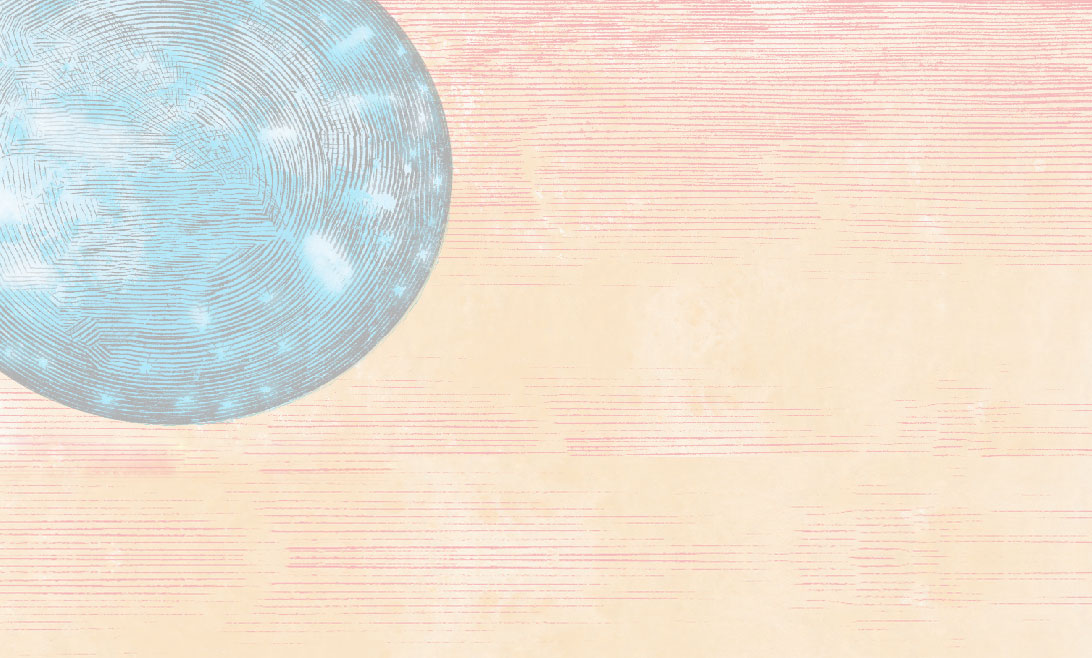 About Lapis Luna
Lapis Luna translates to "stone" and "moon." Our labels bring to life 400 year old Copperplate engravings to depict the relationship between the earth (stone), the moon (luna), and the affect she has on us. On our label, the heroes are depicted striving to connect with the moon and looking to it for inspiration, just as we do when creating our wines. Lapis Luna is the effect of the moon on our California grapes.

We are dedicated to producing wines that over-deliver in quality and price point. Since 1999, we have grown long term relationships with established growers throughout Lodi and the North Coast. Our wines deliver fresh and vibrant fruit balanced with lively acidity and good structure, creating true-to-varietal expressions that can be enjoyed every night of the week.
Reach For the Moon
Find our wines and connect with Lapis Luna